ACRYLIC FABRICATION
About us
Plasmac Acrylic Fabrication department staff have a wide range of experience in all aspects of Acrylic Fabrication and manufacturing. Our products includes acrylic display boxes, brochure holders, Acrylic cases, P.O.P displays, museum cases, cubes, risers, plinths and much more.
Plasmac specialises in bespoke custom acrylic fabrication with more than 40 years of plastic fabrication. Our team can help you design and create your products
We have a variety of customers like museums, the events industry, trade shows display companies, laboratories, and many other worldwide companies, that require our help to custom make different types of acrylic displays and products.
Our Services
Custom Acrylic Displays
Your ideas and our team will help create your dream custom display. We will work closely with you to ensure you get a product you'll love.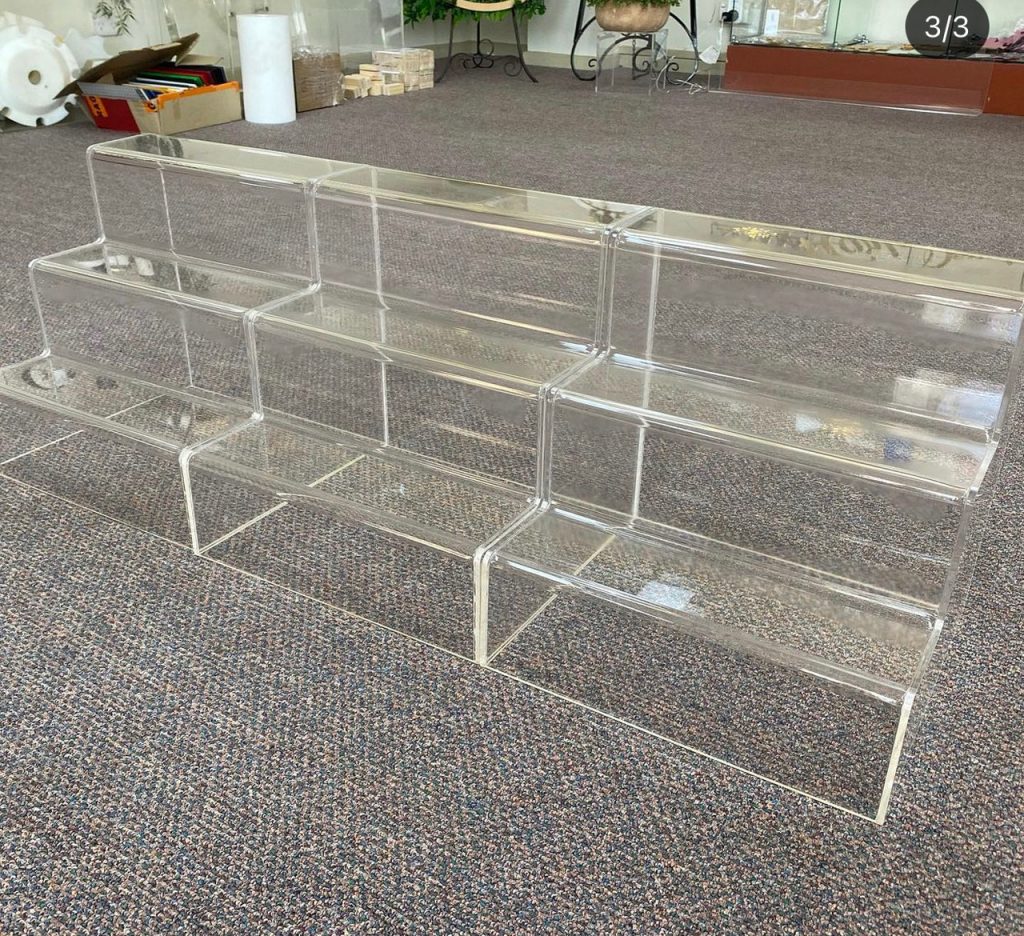 Clear Acrylic Boxes
Simple, elegant, and versatile, our display boxes can serve a multitude of purposes with unbeatable prices. Customization is also available.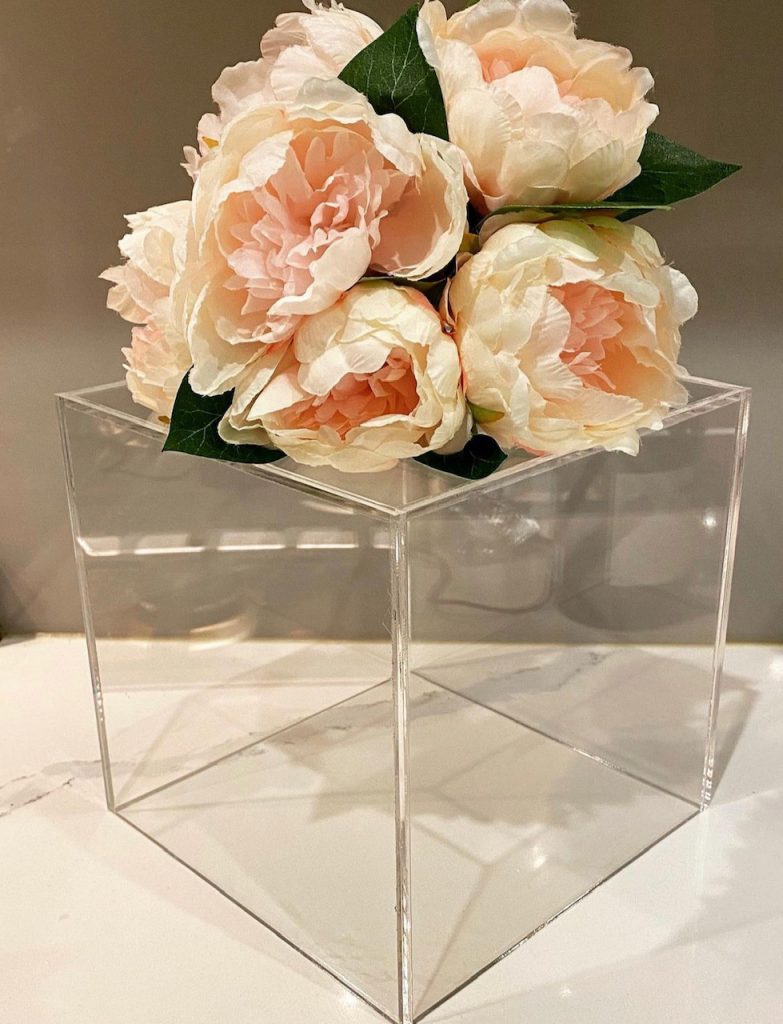 Sneeze Guards, Retail Barriers, and Acrylic Shields
High quality material, competitive prices, and ultimate protection. Keep yourself and others safe from germs with our selection of protective shield
CNC and Laser Cutting
Know your options. We have a multitude of methods, technique, and material that lead to infinite combinations to your perfect product.
Large Scale Production and Distribution
No job is too small and there is definitely no job too big! Our production team has done it all with expert ease and delivers top quality products guaranteed to please.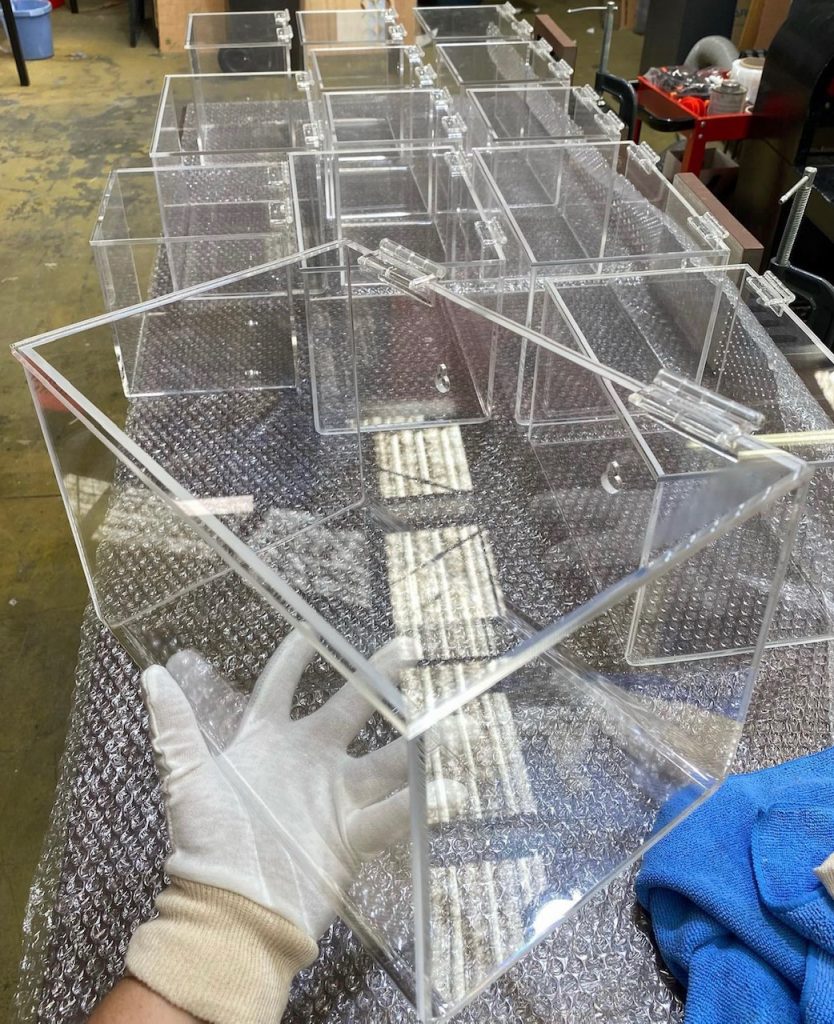 Cut to Size and Polishing Acrylic
Cutting down acrylic to a specific size and polishing the edges is a simple task, but you want to make sure it's done right. Our production team has had years of experience and never miss the mark to get you the exact product you need, the way you need it.
Acrylic Gluing and Bonding
The secret to our stunningly clear, seamless joints with an incredible amount of durability and strength.
Please contact our sales office for further information